Naturally, Danny Seo | Lotus Foods Feature
August 4, 2023
"Lotus Foods is so much more than a company that imports rice—it's a catalyst for worldwide change."
- Naturally, Danny Seo
In the Summer 2023 issue, Naturally, Danny Seo, visited the home of Lotus Foods' co-founders Caryl Levine and Ken Lee for a lunch-and-learn. Naturally made sure to cook delicious meals from Caryl and Ken's passion project, the RICE IS LIFE Cookbook.
Naturally, Caryl, and Ken made Kimchi Fried Rice with Shiitake and Edamame, Sesame-Ginger Noodle Salad with Green Beans, and  Chocolate-Coconut Rice Pudding from RICE IS LIFE. Yum!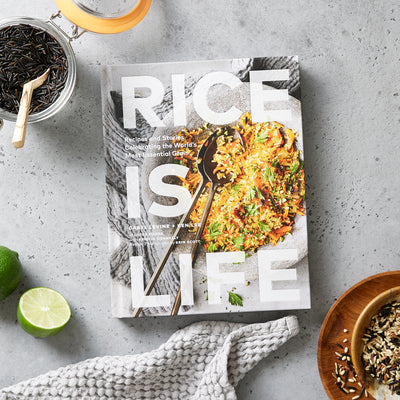 "Delicious recipes and beautiful imagery can be found in RICE IS LIFE by Caryl Levine and Ken Lee"
"Even though we've been around for 28 years," Caryl says, "we almost feel like we've just begun. We have so much to do."
Caryl Levine and Ken Lee, co-founded this company that focuses on importing heritage rice grown on small family farms across the globe. Their own relationship with rice began in 1993 when the couple made a trip to China. This is where they discovered black rice and ultimately named and trademarked Forbidden® Rice.
We were so honored to hear Naturally say that Lotus Foods is a "catalyst for worldwide change", in their article titled Grains of Truth. Naturally taught its readers that: "Changing the way rice is grown is a big ask. But Caryl and Ken are clearly ready to go the distance—with success and determination spurring them on. Over the past 27 years, Lotus Foods has imported more than 58 million pounds of organic rice."
"Our real hope is that we can educate people about rice and that how you grow rice really matters. It can benefit so many people and the planet."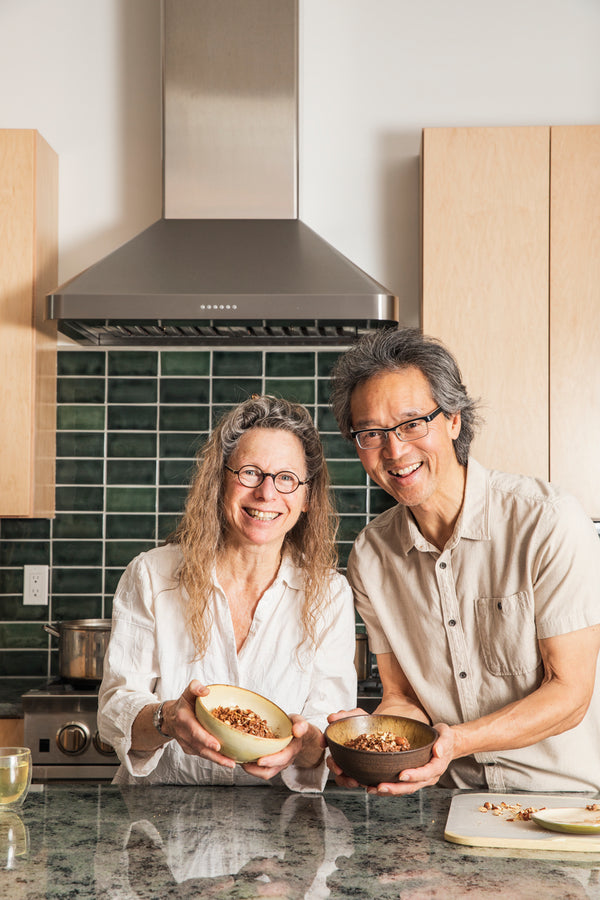 In 1995, Organic Forbidden® Rice became the first Lotus Foods retail product. When commenting on our signature, trademarked, Forbidden® Rice, Naturally said "Black rice, like other dark foods such as blueberries or acai, does pack a superfood punch with antioxidants that are said to be good for the body at a cellular level. The whole-grain rice also provides protein and magnesium. It also looks darn pretty on a plate, and brings a nutty, toasted flavor to the palate."
"These traditional rice varieties really had something more special in terms of flavor, texture, aroma, color, and nutritional value."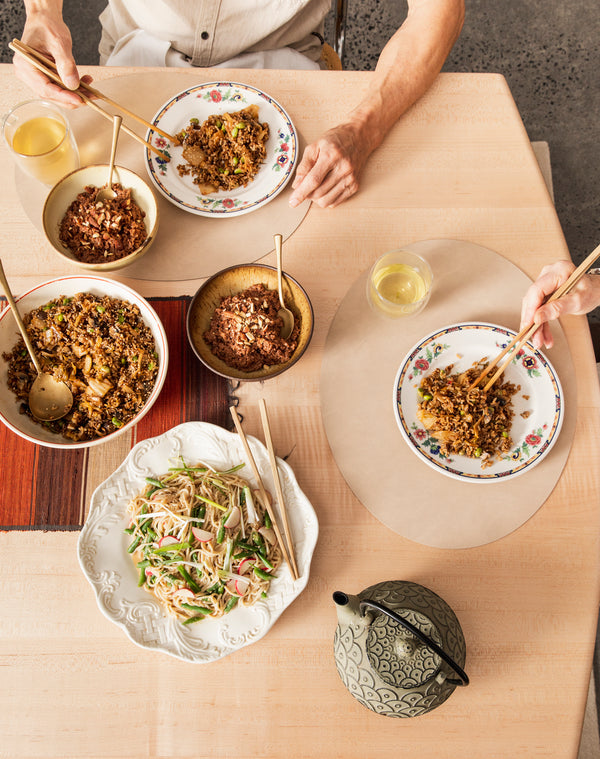 To read more of the Naturally article Grains of Truth, find the issue on your local newsstand or via Apple News+.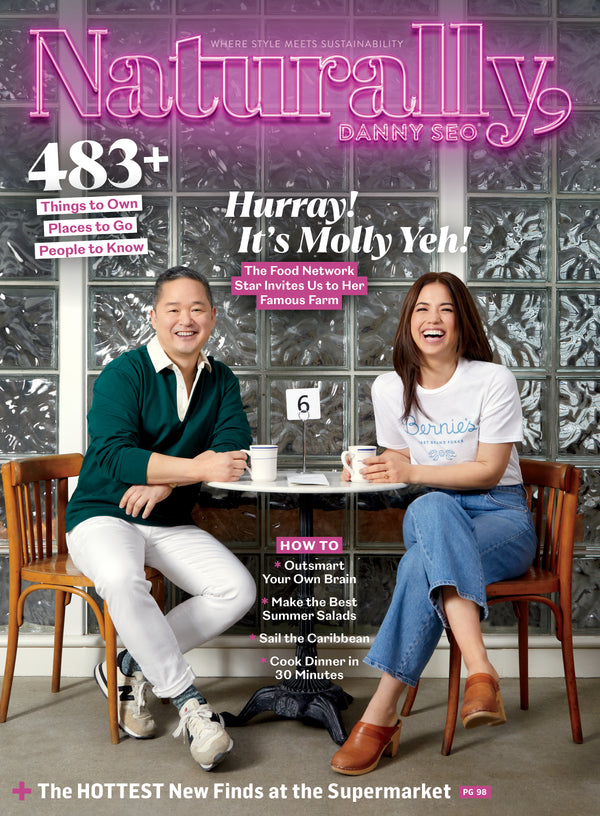 Naturally, Danny Seo Summer 2023 Issue