UR Love Podcast: Regenerative Organic Farming
We're proud to share that Lotus Foods' Regenerative Organic Certified® (ROC®) Basmati Rice is now served in Urban Remedy's NEW Organic Coconut Curry Dinner!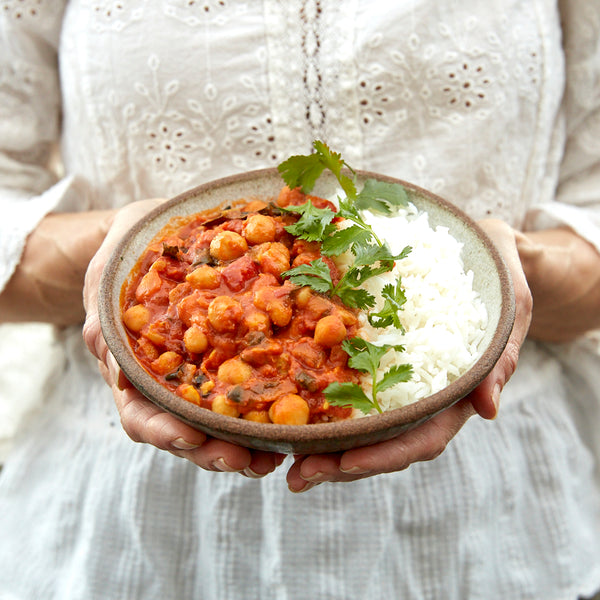 Lotus Foods and Urban Remedy share a commitment to foods that are healthy for people and the planet.
Lotus Foods' co-Founders & co-CEOs, Caryl Levine & Ken Lee, champion farmers growing rice using organic and regenerative practices that are generating more rice from less land, preserving valuable genetic biodiversity, saving hundreds of millions of gallons of water annually, promoting long-term soil health, and removing greenhouse gasses from the atmosphere. In 2020, Lotus Foods Basmati Rice was the first rice in the world to be awarded Regenerative Organic Certification at the Silver level.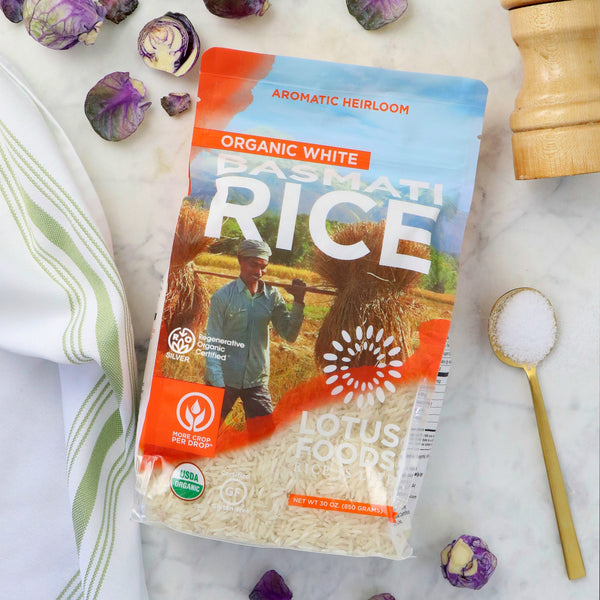 Neka Pasquale founded Urban Remedy with a simple philosophy that "food is healing" and she incorporates that belief into everything she creates. Urban Remedy's vegan Coconut Curry Dinners are not only nutrient-packed but organic, non-GMO, and high in protein and fiber for comfort food you can feel good about in every bite!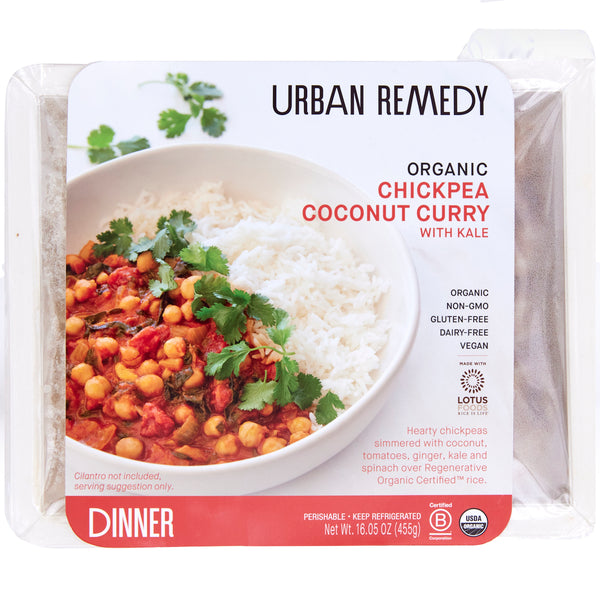 Tune in to the latest episode of Urban Remedy's UR Love podcast to hear Caryl & Ken delve into Lotus Foods' sustainable farming practices and achieving Regenerative Organic Certification.