LOTUS FOODS WITH DR. BRONNER'S AND PATAGONIA PROVISIONS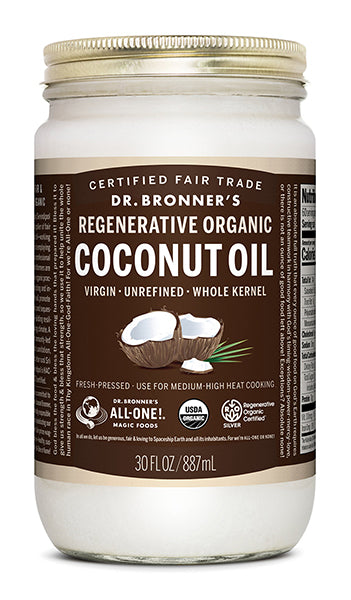 Tell us a little about Patagonia Provisions
At Provisions, everything we sell shares the same reason for being: to fix our broken food system.
Our collection of products come from like-minded farmers, ranchers, fishermen, artisans and companies, offering ways to eat well while vigorously protecting the earth.
Together, we are building a bigger marketplace, a powerful alternative to industrial agriculture, a path to restore and regenerate our home planet.
How have you been connected to Lotus Foods in the past? 
We carry Lotus Foods' Tricolor Blend, White Basmati, and Brown Basmati Rice on patagoniaprovisions.com. We support Lotus Foods' commitment to growing rice in ways that benefit the land and the farmers, and think the company's breakthrough "More Crop Per Drop®" initiative is awesome.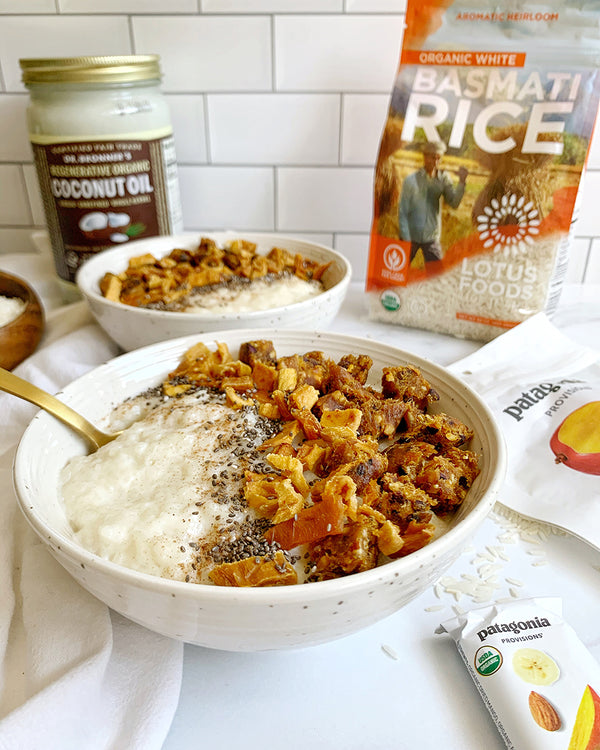 Tell us about your Regenerative Organic Certified® products
Our Regenerative Organic Chile Mango begins with the Rosa, a palm-size Nicaraguan mango with excellent flavor. Peeled and sliced off the pits, the juicy, drippy mango pieces are laid on racks and dried in solar-powered dehydrators.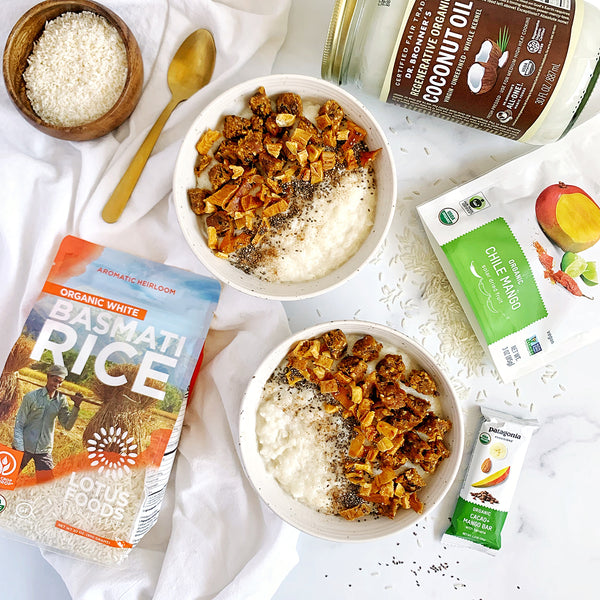 Our Organic Cacao + Mango Bar with Regenerative Organic Certified® mango and banana is a blend of solar-dried Rosa mangoes and cacao nibs, with ripe bananas for complexity and almonds for extra crunch.  We don't use artificial or refined sugars, preservatives, chemical supplements or GMO ingredients—just whole foods that deliver steady nutrition without weighing you down.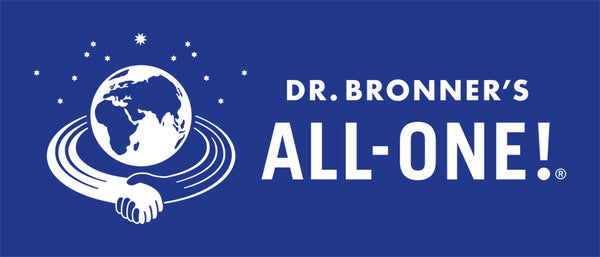 Tell us a little about Dr. Bronner's
Dr. Bronner's is proud to work with our suppliers and their farmers worldwide—in Ghana, India, Samoa, and Sri Lanka—to improve their livelihoods while simultaneously regenerating soil. Our Special Operations team focuses on education and practices that build up soil fertility and organic matter, increasing yields and profits for small farmers while also aiding local communities' resiliency to heat waves and storms. These techniques include crop rotation, cover cropping and compositing, as practiced by our mint oil supplier in India—and dynamic agroforestry as practiced by our palm oil supplier in Ghana.
How have you been connected to Lotus Foods in the past? 
Together with Lotus Foods, Patagonia Provisions, Rodale Institute, and other regenerative organic allies, we are at the forefront of developing a Regenerative Organic Certified® standard that manufacturers and producers can use to certify ingredients and products as regenerative organic.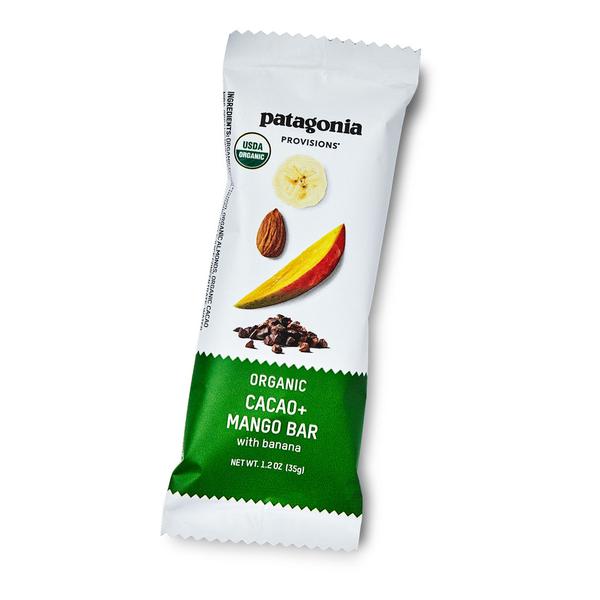 Tell us about your Regenerative Organic Certified® product
Expeller-pressed from carefully dried coconuts, our Regenerative Organic Certified® Coconut Oil has a rich flavor and nutty aroma. Our farmers in Sri Lanka are implementing regenerative organic prac­tices like mulching, composting and in­tercropping that enrich the soil, promote biodiversity, and seques­ter atmospheric carbon—building resil­ience in the face of a changing climate. Available in both whole kernel, with brown inner skins left on, and white kernel, with skins removed.
What makes you excited about partnering with other Regenerative Organic Certified® brands?
Dr. Bronner's is thrilled to partner with Lotus Foods, Patagonia Provisions, and others within the Regenerative Organic Alliance to educate customers and the public at large about the benefits of regenerative organic agriculture. Industrial agriculture is destroying our life-giving systems on Earth. Regenerative agriculture can reverse those effects and help build healthy soil, fair trading relationships, and a resilient future for generations to come.