LOTUS FOODS & URBAN REMEDY


Tell a little about yourselves and your brand: Founder, Neka Pasquale 
As a practitioner of Chinese and functional medicine, I look at balancing the body for optimal health and wellness. I started my career as a nutritional consultant and acupuncturist, and had a private practice for over a decade. I integrated food as healing techniques and saw the life changing results it had for many people and was able to combine my passions for health, cooking and healing by founding Urban Remedy in 2009. Over time, the company has grown from cleansing and cold pressed juice, to a full menu of freshly prepared organic meals, desserts, snacks and more. With Urban Remedy, you can be sure that everything heals and nothing harms, and know that your choice of eating certified organic supports your wellbeing and the earth's. Because we understand that what you don't eat is just as important as what you do, our food is free of dairy, gluten, corn syrup, white sugar, white flour, and unhealthy oils. Every colorful offering we create has the goal of improving health. Urban Remedy ships nationwide, has stores in the Bay Area, San Diego and Venice, and is sold in Whole Foods Market stores in California and the Northeast. We're also in the Bay Area Costcos.
How has Urban Remedy been working with Lotus Foods?
We started working together using Lotus Foods in our salad & bowls line, with a vegan sushi inspired bowl called Black Rice Umeboshi. We're excited to use the Organic Forbidden Rice® in new tasty ways with the breakfast cup.  We love that you're our neighbor in the Bay Area too.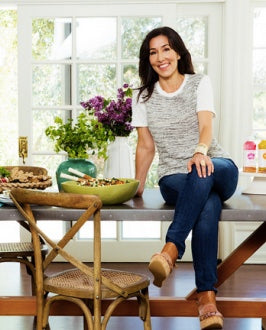 Lotus Foods and Urban Remedy are very mission aligned, focusing on foods that are healthy for people and the planet.
Tell us about the new breakfast dish you just launched!
The Black Rice Pudding is part of our new organic breakfast cups line. It's lightly sweet yet rich in flavor from creamy coconut milk, nutty black rice and is topped with mango. You get a balance of healthy fats, 6g protein, whole grains and inflammation fighting antioxidants from black rice. It's quickly becoming an Urban Remedy favorite.
FOOD IS HEALING – Neka Pasquale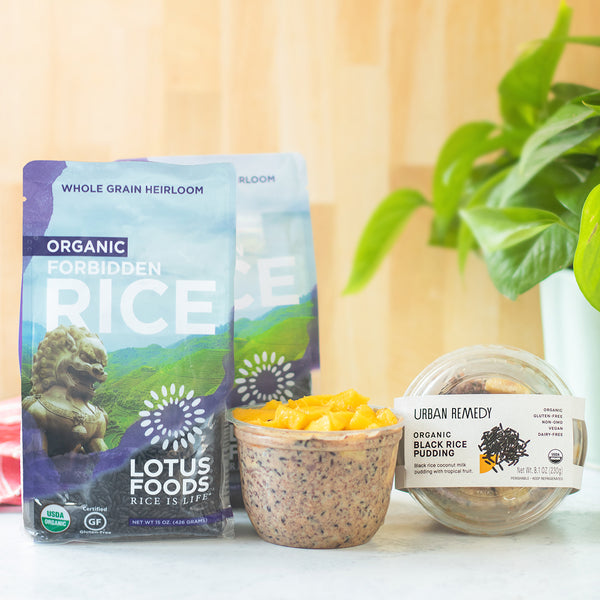 What makes you love Lotus Foods and what are you most excited about?
Lotus Foods and Urban Remedy are very mission aligned, focusing on foods that are healthy for people and the planet. We love the work you're doing with growers to improve soil health and bring such flavorful, nutritious rice options to the market. We're especially excited about your new Regenerative Organic Certified® Basmati Rice. Food is healing!