Lotus Foods is on a mission to reduce plastic!
We're on a mission to make all of our packaging either compostable or recyclable. As we welcome the start of Plastic Free July®, we want to share an update on where we're at.
As many of you know, this is a big challenge and, while we're busy tackling it, we've also made important strides to reduce the thickness of our rice and ramen bags in order to reduce plastic:
Ramen singles packaging has been slimmed down by 25%
Ramen 4-packs packaging has been slimmed down by 12.5%
Rice retail bags have been slimmed down by 18%.
We are partnering with other like-minded brands to identify and test recyclable/compostable packaging solutions.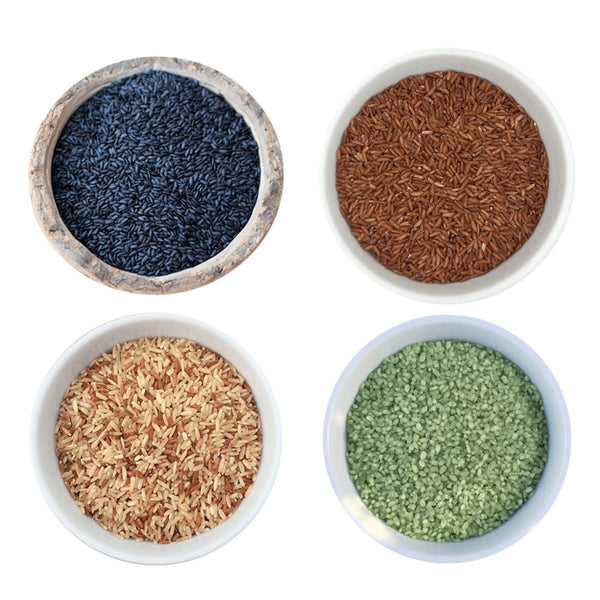 We also sell our branded rice in bulk to retailers who have bulk bin sections. We encourage consumers to buy their favorite Lotus Foods rice in bulk to reduce packaging. If your local retailer doesn't offer Lotus Foods rice in bulk, please ask them to do so. It's an incredibly effective way to get them to stock it!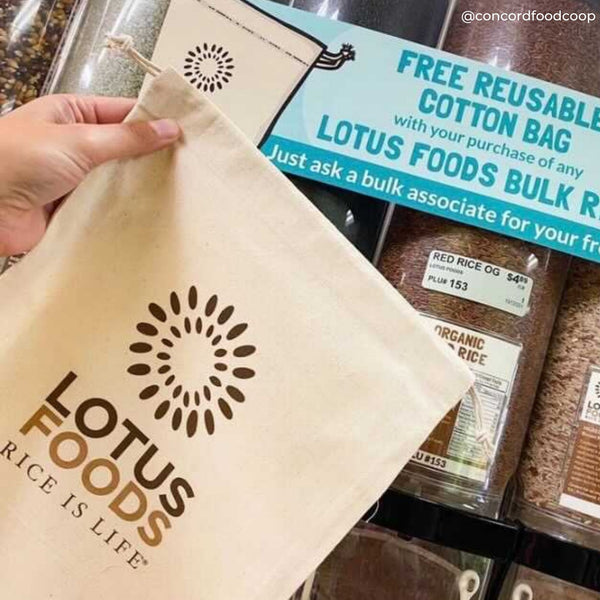 Plastic Free July® is a global movement that helps millions of people be part of the solution to plastic pollution.