Lotus Foods Announces Promotion of Andrew Burke to CEO
July 17, 2023
Lotus Foods, the leading heirloom and organic rice company, is pleased to announce the promotion of Andrew Burke to CEO from President/COO. Co-Founders Caryl Levine and Ken Lee will remain in their board seats and as visionaries focused on expanding the mission to change the way rice is grown globally. The transition, effective July 2023, is an exciting strategic step in the nearly 30-year history of Lotus Foods as the company positions itself for continued innovation, growth and impact.

Burke, who was the first C-Level hire in the history of Lotus Foods when he joined in October 2019, has had direct oversight of all aspects of the company's operations, supply chain management, finance, marketing and sales functions. Prior to Lotus Foods, Burke gained decades of leadership and relevant industry experience having been CEO of TCHO Chocolate, where he led a new corporate strategy with the goal of efficiently scaling the business. He also held prior senior roles at E&J Gallo Winery, Diamond Foods and Nature Box.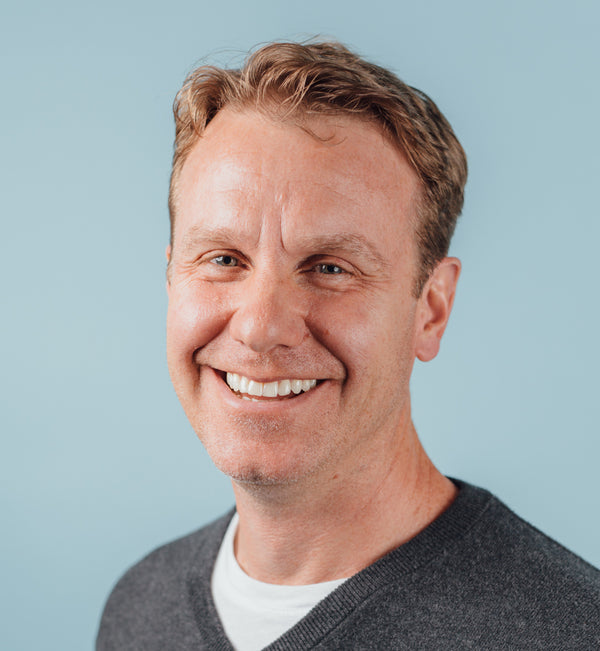 "I've had a wonderful four years working with Caryl and Ken and have been humbled to do this important work alongside them," said Burke.

"The entire team at Lotus Foods is united around our mission and committed to growing and innovating. I couldn't be more honored and excited to continue to scale the impact of Lotus Foods with this group of talented people."

Levine and Lee will continue their mission-related work and expanding the number of rice growers using System of Rice Intensification (SRI), what Lotus Foods calls More Crop Per Drop®, regenerative farming techniques. Lee will focus on working with existing and new supply chain partners and supporting advocacy and government relations, while Levine will lend her vision to new product development and innovation as well as nurturing relationships with important partners such as Jubilee Justice, which supports Black farming communities using sustainable methods.

"This has been a transition four years in the making," explained Levine and Lee. "During Andrew's tenure, he has successfully steered the company through the turbulent pandemic and post-pandemic years, increasing revenue and recruiting new creative talent. We can't think of a better person to take on the CEO role as we shift our focus to expanding regenerative organic agriculture globally and fighting the urgent issue of climate change."

To View the Full Press Release Click Here